Basic Hierarchy of Fashion.
Haute Couture
Alexander McQueen , Ellie Saab, Channel, Dior.
High End Fashion
(Pret-e-Porter / RTW)
Gucci, Ralph Lauren, Prada.
Middle Market
Diffusion and Bridge Line.(Affordable Luxury)
Versus for Versace, Coach, Farftech.
Mass Market
High Street / Multiple Retailers.
Zara, H&M, Aldo, Shoppers Stop.
Value Market
Discounted Retailer.
Big Bazaar, Reliance Trends.
Haute Couture
Most expensive could be 10times higher then average market price. Made t0 measure. Mainly focuses on the details of the garment, maximum level of craftsmanship. Usually have very limited amount of clothing and have very limited and targeted clients. Worn on the special occasions.
High End Fashion
Their prices will be 3 – 5 times higher then average market and premium but not as expensive and Haute Couture. It is a mixture of Made to measure and Ready to wear.High level of creativity and gives a lot attention to details. Usually the brands who make Haute couture also have their RTW collection which is targeted to larger audience who are already their premium customer. They are worn from daily to important occasions.
Diffusion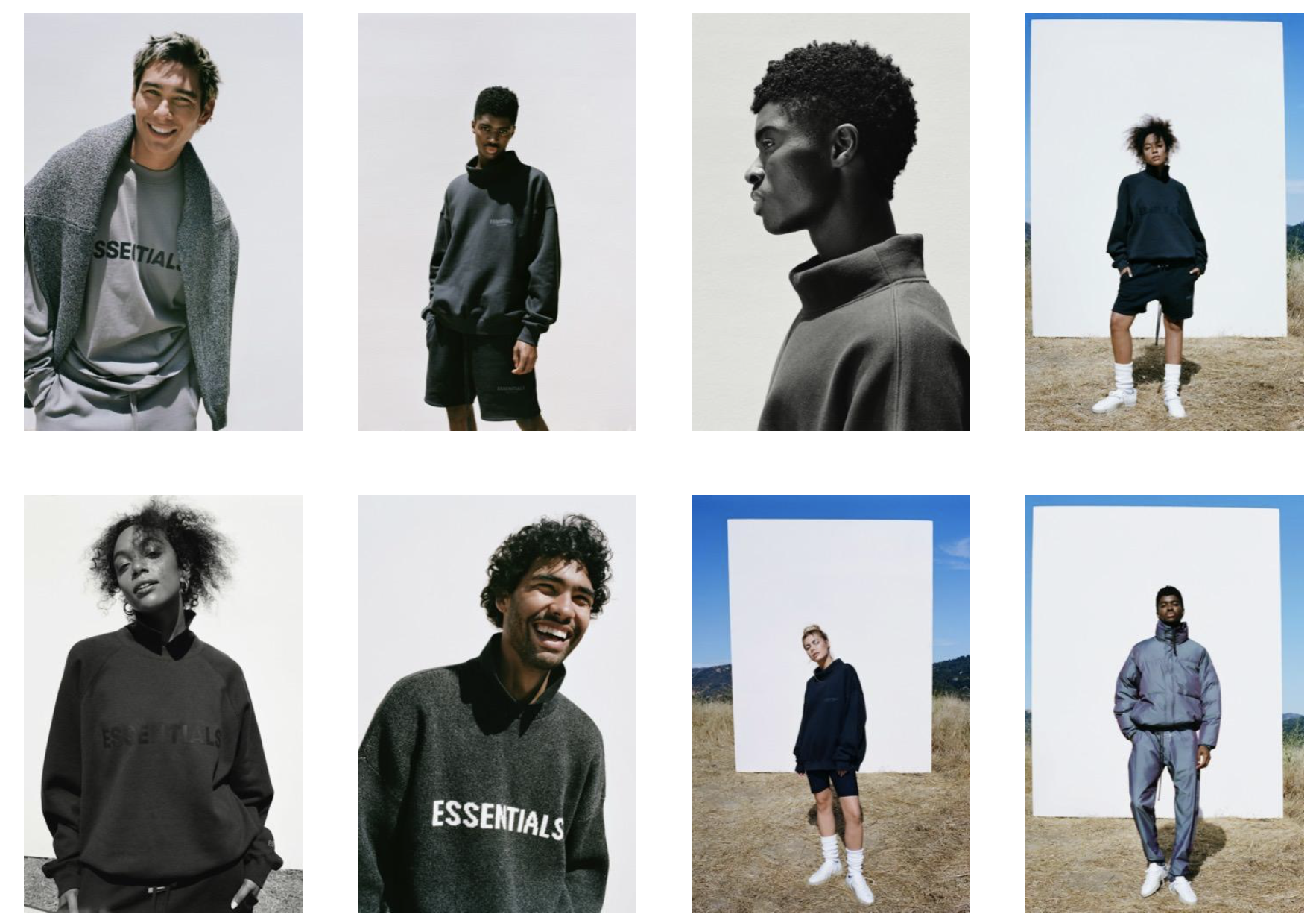 Prices are 2 – 3 times higher then average market. They have larger audience then Pret-e-Porter. Inspired from ready to wear. Large production, production outsourced. Younger audience is targeted wider than RTW . Casual wears like denims, T-shirts , sneakers.
Bridge
Prices are1.5 – 2 times higher then average market, Trendy product with not a high amount of details. Mass production and production is outsources from the cheap labor countries. Worn on the daily occasions. Usually a mix of wholesale and retail distribution, both international and local brands with local customers It,s the bridge between High end and Mass Market.
Mass Market
Prices are very low and quality is also compromised as the main focus is on cost control. Outfits can be worn on different occasion usually casual wear. The targeted audience is very large like from teenager to sophisticated women
Value Market
The value market relies on the huge sales to create profit. Clothing is cheap, so they trim the quality of the fabric. In recent years the value market has moved from providing cheap basics, like plain T-shirts and vests, to a more fashionable garment for cheap cost and expanding into their own strongly marketed brands.
References
https://fashionthoughtsweb.wordpress.com/2016/11/23/fashion-market-segmentation/
https://fashionretail.blog/2019/04/22/mass-market-fashion-retailers/
https://solesavy.com/the-best-diffusion-lines-why-are-these-brands-essential/
http://www.escoanand.com/2015066526.asp?/high-end-fashion-designer-2016.html